Flow Fitness
Flow Fitness is an Oxford-based fitness company offering a range of classes and wellness coaching. We recently spruced up their branding, re-designed the website and implemented various strategies to boost brand awareness and sales.
Like what you see here?
We'd love to discuss your website and design requirements with you over coffee.
Book a free consultation with our lead designer today and let's get the ball rolling!
See more on Instagram
Check out some of the wonderful photos we've shot for clients over the years.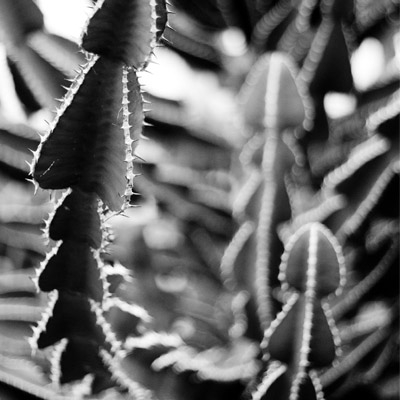 Monochrome Cactus
High-contrast black and white photos are often striking. Arresting photos that make you look twice help with website engagement and also help other more colourful elements pop.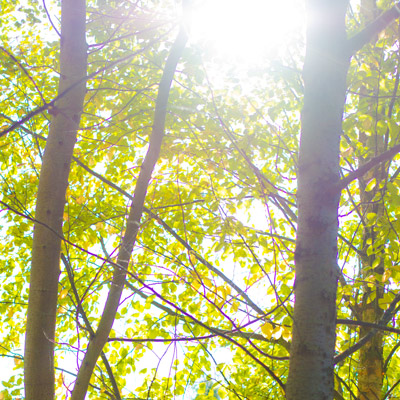 Sun Through Trees
We've worked on a number of sites requiring original tree and foliage photography. The light, lines and angles in images like this can inspire the design of other graphic elements.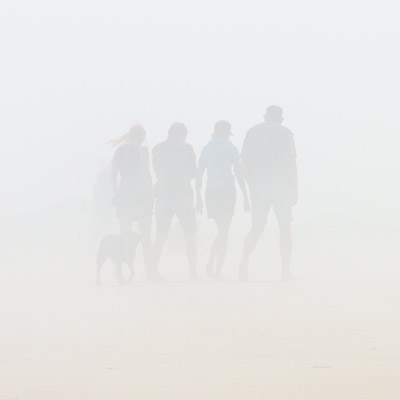 Beach Walkers
Sometimes, low contrast and low saturation can work wonders too. Take this example of a family walking through a misty beachscape - meaningful simplicity like this is so powerful.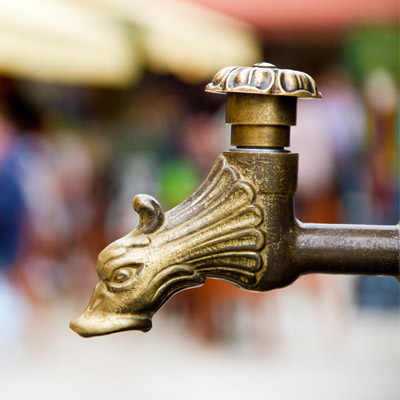 Fierce Faucet
Proper bokeh shot this one. Nice and sharp detail with beautiful blurred backgrand. Vibrant colours and smooth lines in photos like this can really draw website visitors into content.
@csdwebsites