About Us
CSDGO is a friendly team of designers and website developers based in Cardiff, Wales. We give businesses the websites they need to thrive – websites that not only look great, but are flexible and can evolve as the business grows and develops. We are Wordpress experts and pride ourselves on providing a secure and reliable website that delivers for you and your clients.
We build online shops that are easy to use - both for you and your customers. We ensure the front-end is clean and highlights all the right products, while the back-end is simple to manage.
Many of the designers in our team are highly-skilled photographers, graphic designers and artists as well as website professionals - so you get beautiful design, composition and detail as well as seamless web integration.
Every website we build is designed with Search Engine Optimisation (SEO) in mind - all our designs are responsive, compatible across all devices and platforms, and quick to load.
Facts & Figures
Some numbers that may be of interest to you!
Our Services
CSDGO offers everything a comprehensive website design and branding agency should. We not only take the web development seriously, ensuring code is clean and functional, but integrate our design processes to ensure the look and feel of your site, graphics and branding is perfectly suited to your business and optimised for performance.
Get a free consultation
We'd love to discuss your website and design requirements with you over coffee.
Book a free consultation with our lead designer today and let's get the ball rolling!
Portfolio
Explore a few of our website and design projects we've taken on in the last ten years of business.
All
Websites
Branding
Graphics
Instagram Gallery
Check out some of the wonderful photos we've shot for clients over the years.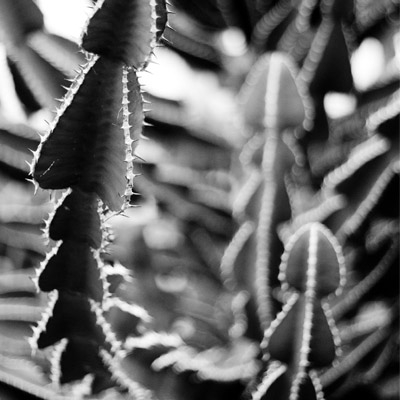 Monochrome Cactus
High-contrast black and white photos are often striking. Arresting photos that make you look twice help with website engagement and also help other more colourful elements pop.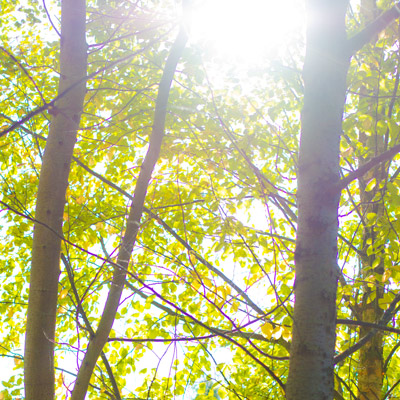 Sun Through Trees
We've worked on a number of sites requiring original tree and foliage photography. The light, lines and angles in images like this can inspire the design of other graphic elements.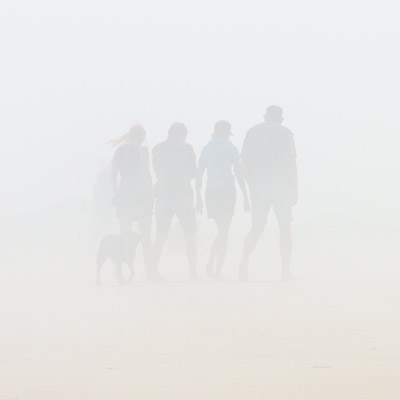 Beach Walkers
Sometimes, low contrast and low saturation can work wonders too. Take this example of a family walking through a misty beachscape - meaningful simplicity like this is so powerful.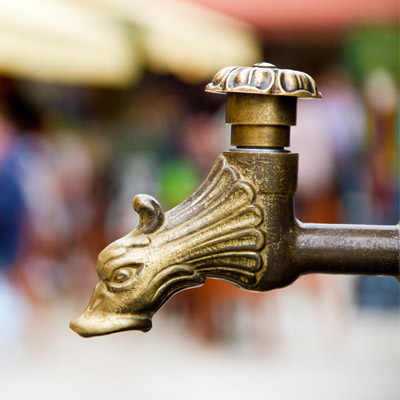 Fierce Faucet
Proper bokeh shot this one. Nice and sharp detail with beautiful blurred backgrand. Vibrant colours and smooth lines in photos like this can really draw website visitors into content.
@csdwebsites
Contact Us
Please get in touch if you'd like to discuss a project with us!
CSDGO
Taff's Well, Cardiff
Wales, UK